Welcome to my "contact" page!
Please know that if you have any questions about any of the workshops or services I offer please use the form and comment box below.
Or email directly: alixflood@gmail.com
I will respond to all queries within 24 hours (except weekends + holidays — please allow for 48 hours).
I am delighted to answer any questions without any obligation.
Promise!
More information is on my workshop + services page.
All correspondence and personal data is kept completely confidential.
I look forward to hearing from you!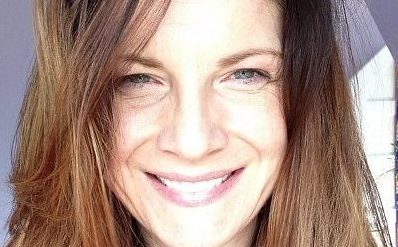 Love + Blessings,
Alix