Welcome to my "contact" page!
Please know that if you have any questions about any of the services I offer, or would like to schedule a session, please use the form and comment box below.
Or email directly: alixflood@gmail.com
I will respond to all queries within 24 hours.
I am delighted to answer any questions without any obligation.
Promise!
If you have arrived on my 'contact' page, it means you're probably thinking of contacting me. If for some reason you're still not sure if I'm the intuitive consultant + medium for you, please email me and delve further into what I have to offer.
As I said, you can do this without any obligation to or expectation from me.
If you are ready to book your session, please share a little bit of information, including your birthday and phone number so that I can better serve you.
Pricing information and payment submission information is on my intuitive services page.
All correspondence and personal data is kept completely confidential.
I look forward to hearing from you!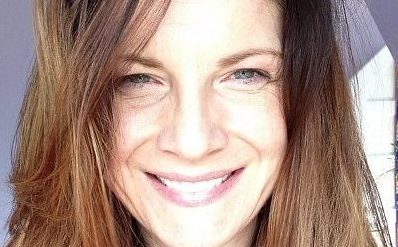 Love + Blessings,
Alix