I want to take a moment to acknowledge the premature passing of a very bright light.
Sadly, author and teacher Debbie Ford died of cancer on February 17th, 2013.  She was 57.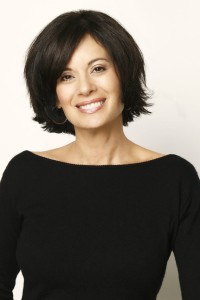 Debbie was brave and very candid about her own struggles throughout her life. She helped thousands of people and left a tremendous legacy of self-knowledge.
If you are not familiar with Debbie's work, she specialized in subjects like overcoming fear, developing courage, and healing our shadows.
"The Shadow," to paraphrase, is the name that Carl Jung gave our unhealed pain.  When this dormant pain is left to fester, it can show up when we least expect it to potentially wreak havoc in our lives.
For instance, it helps to explain why a top politician might risk destroying everything he has created when he hires a prostitute. Or why someone might experience a mid-life panic attack for the first time.
The Shadow is universal. We all have one to varying degree. However, no one gets through life completely Shadow-free. Understanding this side of ourselves is liberating.
Debbie brought this idea to a broader audience and helped to heal many people through her teachings, New York Times bestselling  books, and my personal favorite, her documentary film, The Shadow Effect.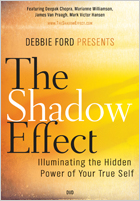 To learn more about her invaluable contribution, please visit:
The Shadow Effect, is available on from Hay House on DVD or streaming.
I can't recommend it enough. One viewing can be life-changing, because a light goes on when we understand our darkness.
Thank you, Debbie.
Love,
Alix