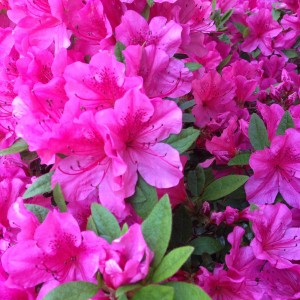 The title says it all.
We, the world, need you!
We.
Need.
You!
No matter what challenges you may be facing — illness, grief, anger, loneliness — please know…
We, the world, need you.
If you are not ready for us yet that is okay.
We will be here waiting for when you are ready.
We are patient.
We are resolved.
We are open.
We can wait for as long as it takes.
But please remember that we NEED you.
We really, really need you!
Only you can do you.
You: A being for which there are no substitutes.
You are here for a reason.
A purpose.
This is certain.
Though perhaps it is not immediately obvious to you.
Or it may seem too obvious and therefore you easily overlook or dismiss it.
However,
If you are patient.
If you are resolved.
If you are open.
Your purpose will whisper to you.
It will tap you on the shoulder.
It will gently appear in your dreams.
It may do all of this before it crystallizes.
The excellent news is that purpose generally comes easily because more often than not it is an extension of who you already are…
What you love.
Who you love.
Where you feel called to travel.
What you dream of before you fall asleep each night.
Let's be clear, this is not some sugar-coated fluffy love note from the world to you…
(Though we do love you! Indeed we do!)
This is a rallying cry.
A call to action.
A liftoff after a lighted fuse!!
We are waiting
With bated breath
With open arms
With unconditional love
So that you know in your head
And in your whole immortal heart
Where you can never forget
Not even on your most thunderous of days…
That we need you.
We really do!
With Immense Love,
The World xo