Greetings Friends!
I know it's been awhile! So great to see you + thanks for being here!
The offering for this blog post is actually a poem. Lately, it would seem that expressing myself through verse is where I'm being called to go. Or I should say, return. I first started writing poetry in second grade. It was and is my literary first love.
In my late teens and early twenties, I needed to write a poem a day just to feel complete.
Then about 25 years ago, I got on with life and adulthood; packing my up my metaphoric quills along with other youthful tools like wine coolers and acid wash jeans. I assessed with a shrug that I must have outgrown poetry, because the impulse to write it simply vanished.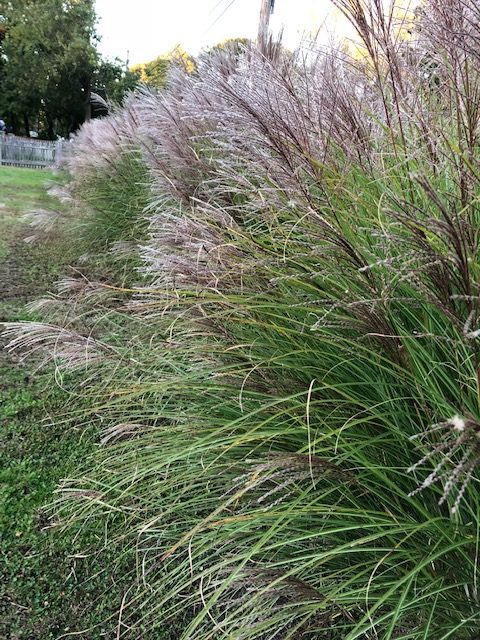 I proceeded to happily venture forth to professionally explore many other forms of writing, including interviews, articles, essays, reviews, news, copy writing, humor, screenwriting, and blogging. All of which I have loved doing.
Then over the last couple of years, I noticed that my regular blog ideas were not as forthcoming as they had previously been. This left me wondering what was up — where my usual creative blog flow had gone? I waited for the inspiration to reappear, but also trusted that if they weren't showing up, it was for a reason.
One winter night about a year ago, as I was running a bath, I heard a phrase. A short phrase that was unmistakably the start of a poem. Poetry had unexpectedly returned to my life. I don't know how long it will stay this time, but I am following it for as long as it will stick around.
(Sure, I am a little nervous to share this because not only is it new and different, but poems have always been primarily a private practice. However, I recognize that I am not in my cautious twenties anymore. I know it's not going to do any good sitting alone on my nine (!) year-old laptop)
Here it is below. Title-less. With love.
______________________________________________________________________________

I must tend to my soul
When it is quietly frayed
Compressed by concerns
Long ago laid
I must tend to my soul
When I am weary of what's next
When doubt trumpets in
On a wave of largess
I must tend to my soul
When my mind decrees
It is finally punctured
Beaten
Broken at the knees
I must tend to my soul
To decry this one true lie
Stretched attenuated illusion
Seen through soggy papier-mâché masked eyes
I must tend to my soul
When incubated terror-laced market shares
Shakily soar like rickety rockets scotch-taped together
From Florida's forgotten corners of despair
I must tend to my soul
When popsicle stick mental sanctuaries
Wobble in the lightest breeze
I must tend to my soul
When all feels lost
When Dear Loves have left
When precious water runs dry
When I am soundly bereft
I must tend to my soul
When gentle doors of peace are stormed
Sacred shores gobbled greedily
New tides lines fully formed
I must tend to my soul
Through measured pink breath
Moon bowls
Clear quiet
Bold surrender
Defiant presence
I must tend to my soul
To subvert the riot
Tame flaming green grasses
Forging scarred runways for lovelorn pilots
I must tend to my soul
As I fervently seed the sands
In bright expectation of a reborn land
I must tend to my soul
Today tomorrow ad infinitum
Whether I want to…
Or not
The time is at hand
And my tended soul will light it
— alexandra hope flood